O'LEARY'S IRISH PUB & RESTAURANT
Good Food – Good Craic – Good Times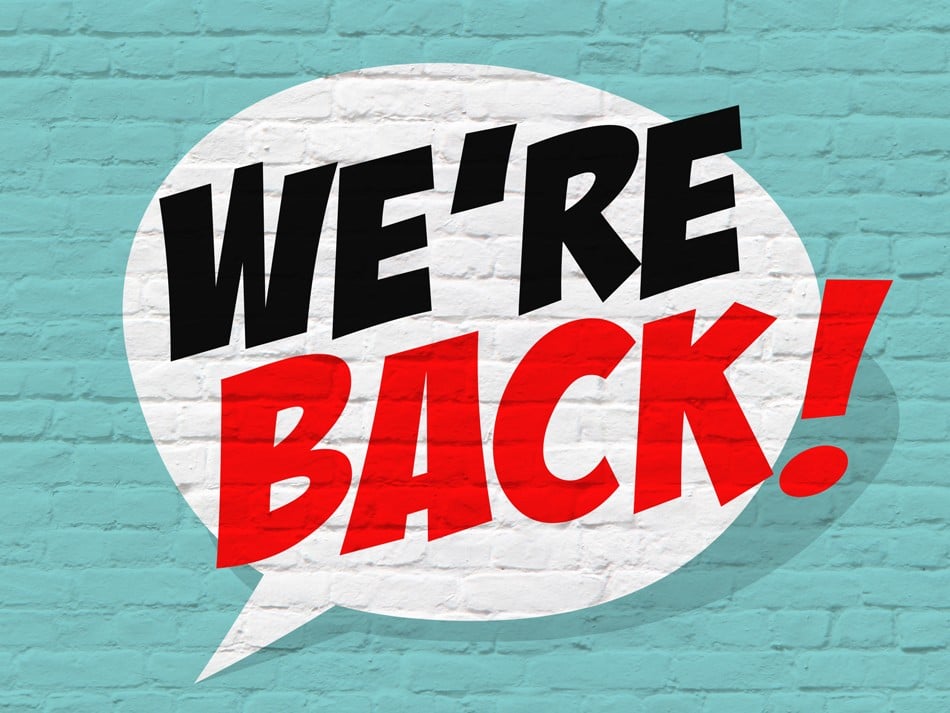 From Tuesday the 2nd of June we are open for business…….. more or LESS.
We are working in shifts nowadays, that means you can reserve a table in two time slots.
From 16:00 till 20:30 & maybe have a meal as the kitchen is open (last call 19:30)
From 21:00 till close & you can always have a bag of crisps (as the kitchen is closed)
Reservations can be done only by phone (030-2713680 after 16:00) or take a chance and try at the door.
We will be using the RIVM checks for admission at the door.
Last day of take-away is Saturday.
We would like to thank everybody for the support you have given us by ordering the take-away meals and hope to see you all safe and sound very soon for a meal and/or a pint in the Pub.
Adrian
There are no strangers here just friends you have yet to meet!
Bushmills 10 Year Single Malt & Jameson 12 & 18 Year Old are just some of the many choices.
Why not order some great tasting food while you enjoy the craic. The kitchen is open daily from 16:30 until 22:00
Session 1st and 3rd Tuesday of the month!
There is something for everyone...
Great for that quiet pint after a long day at work, meet friends for some food and sample the best Guinness in Utrecht
BEERS & CIDER
Guinness – Grolsch – Kilkenny – Magners – Strongbow – Smithwicks
WHISKEY
Jameson – Paddy – Bushmills – Powers – Midleton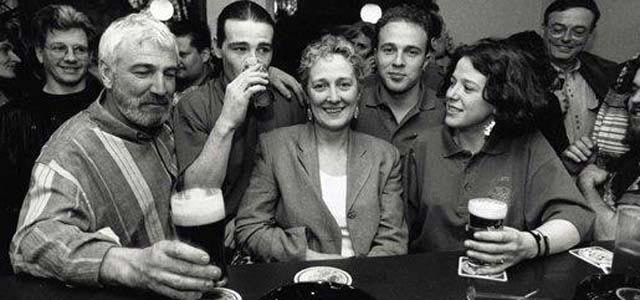 O'Leary's first opened it's doors to the thirsty public of Utrecht under the guidance of 'Ma' aka Ann O'Leary & Son Adrian Cuddy in 1995. When the keys were finally handed over the real task began as the pub needed to be open for Queen's Day, which was only 1 week away. The troops….(troops being all the great friends we had made since our arrival in Holland in 1980) were rallied around to completely gut and rebuild what was to become O'Leary's. Before we could tackle the building job, the important work of finishing off the barrels that the previous owner had left had to be completed….what a night! The following day (with the mother of all hangovers) the work began. Floors were ripped up, walls were stripped… After the cleaning, floors were laid, walls were painted and the all important bar was built. But against all odds we made it and what a Queen's Day party it was…. The pub wasn't big enough for all the people that turned out, the Guinness was flowing so much that it ran out!! O'Leary's is now owned & run by Adrian Cuddy after 'Ma' retired to enjoy the easy life a couple of years ago. Adrian has been busy in those years building up the business to what it is today.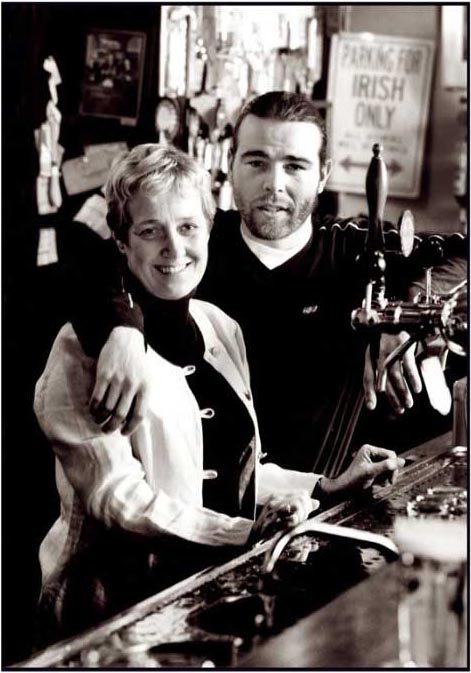 HOMEMADE BURGERS
All burgers are homemade, served in a bun, with chunky chips
SIZZLING STEAKS
With a topping of mushrooms & onions
HOMEMADE PIES
Steak & Mushroom Pie, Chicken & Mushroom Pie & Sheperd's Pie
Toasted Double Deckers
Bacon, Lettuce & Tomato, Sausage, Lettuce & Tomato & Fried Egg, Bacon & Lettuce
"Great food, great atmosphere, fun , great
beers
. Best
Guinness
in town."
"Wereld pub! Een echte aanrader wanneer je de echte Ierse gastvrijheid wilt ervaren!"